↑
Blog & Press
Press
The booklet 'Sustainable Collaboration' was made as part of my thesis project. It tells a story of Baan Na Sa Mai craft community.
Read more
Press
These collages are part of my project. Each of them represents the initial thinking process about shapes and forms of my installation.
Read more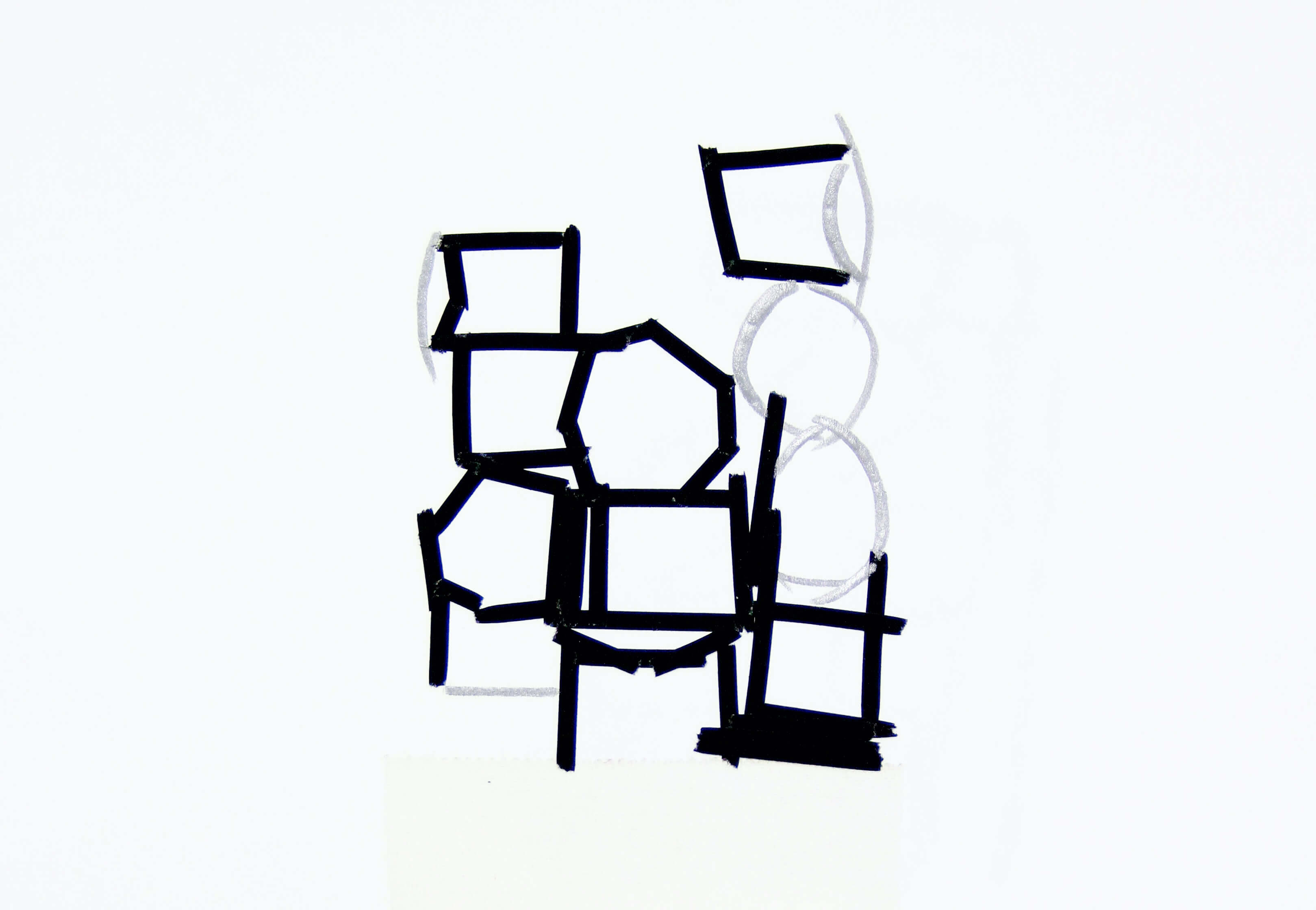 Press
My graduation project featured in ArtEZ finals 2016 magazine.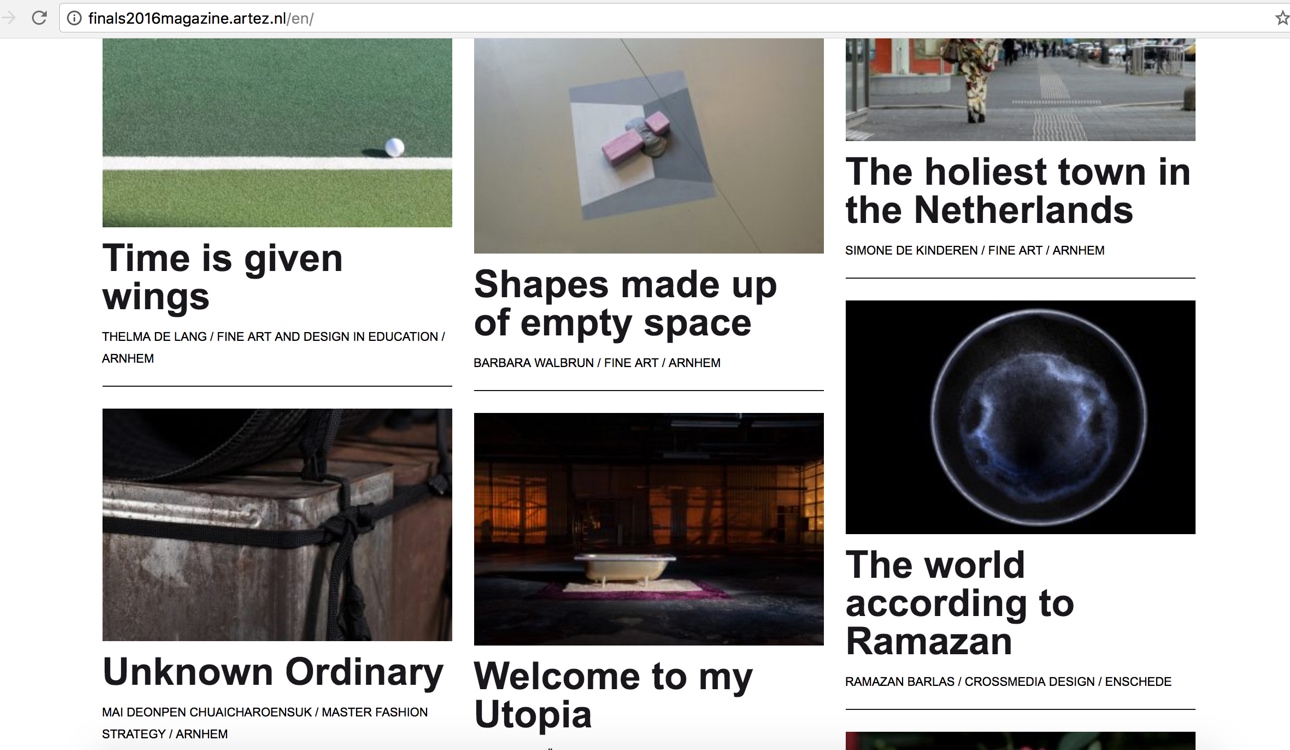 Press
My Kratip was presented together with a new fragrance BLACKPEPPER from Comme des Garcons.
Read more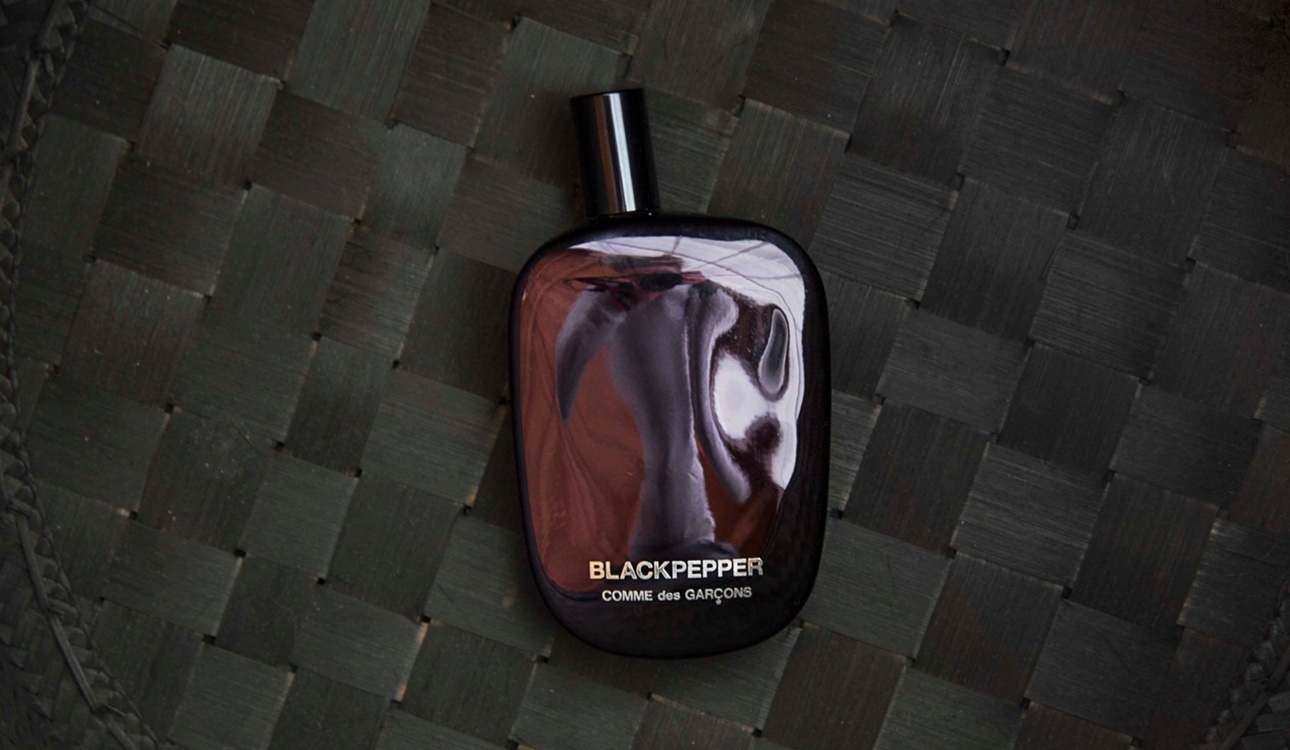 Press
My craft stories were presented at Jones in Arnhem, the Netherlands.